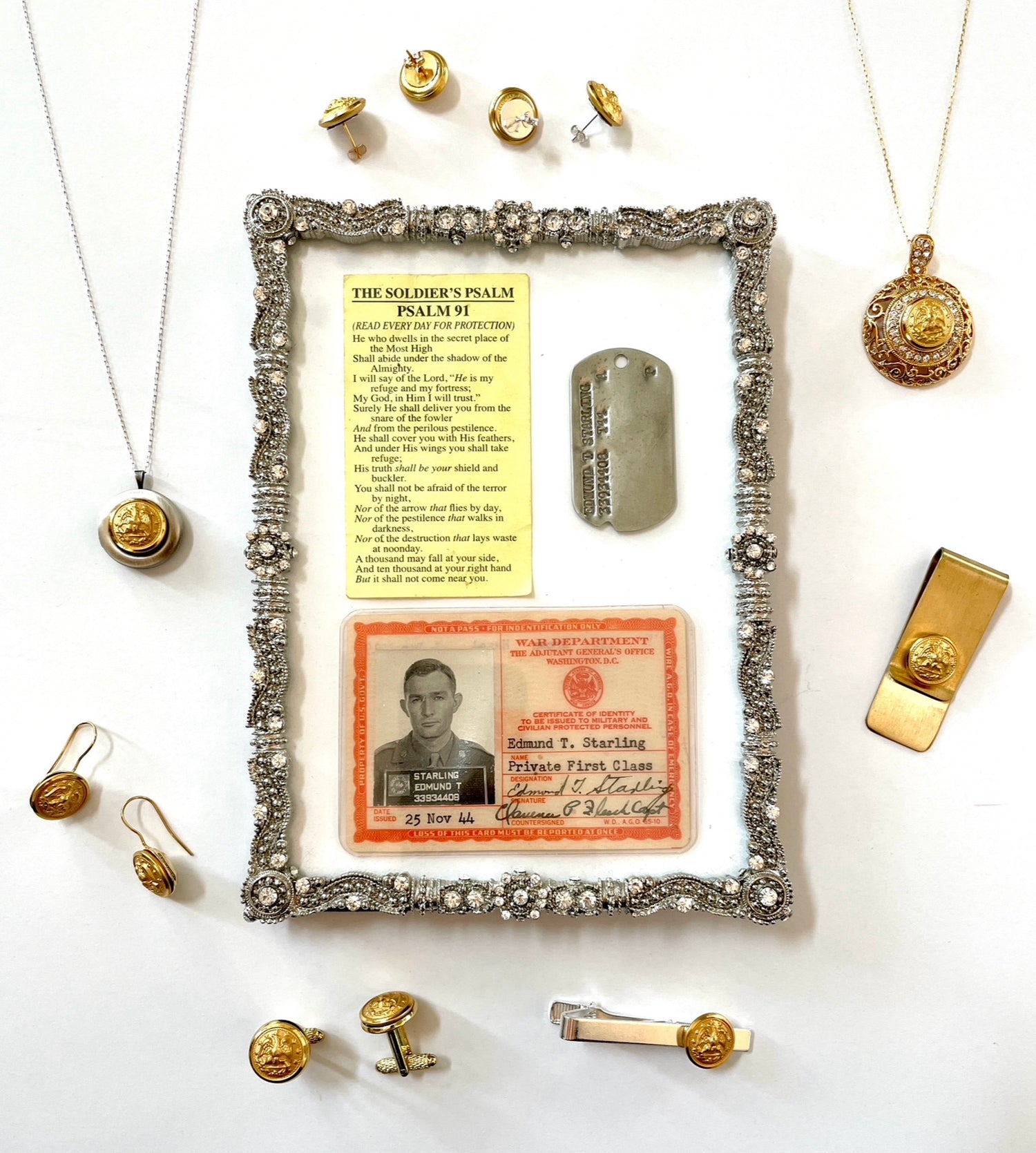 Legacy Collection
Let us help you honor your family legacy by reimagining your cherished buttons, pins, or charms into meaningful heirloom pieces through our custom design process. 


Our Custom Design Process helps you turn your uniform buttons, lapel pins, or charms into a modern piece of jewelry or men's accessory. You select your jewelry or accessory design, your metal preferences, and send us your buttons, pins, or charms. Our Artisan, Lauren Hope, will transform your well-loved materials into a modern, meaningful, handmade creation.
Shop Legacy Jewelry & Gifts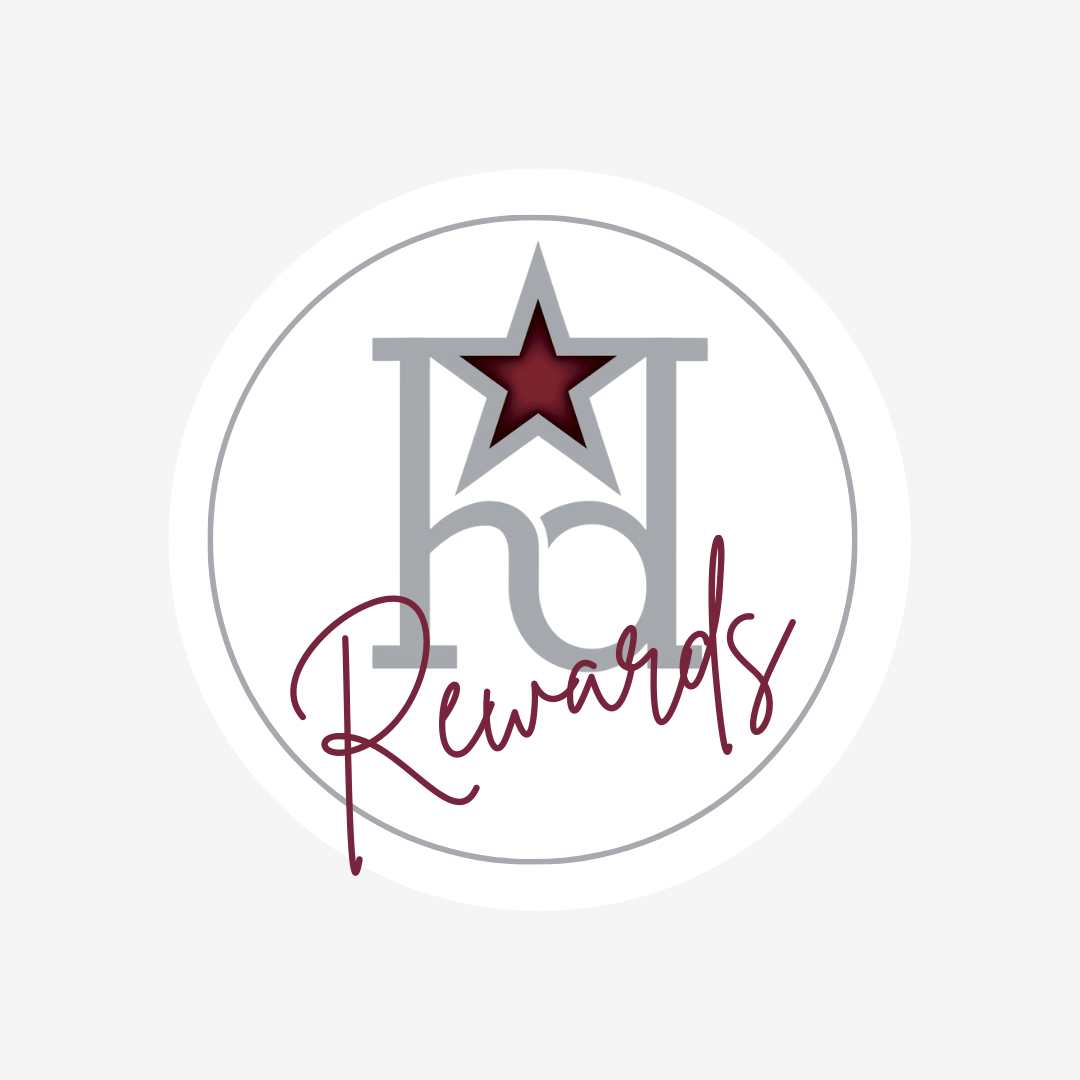 HDL Star Rewards
Earn points for shopping and sharing about Hope Design Ltd. and those points can be redeemed for discounts on your future Hope Design Ltd. purchases. Start by sharing a $10 off coupon with a friend.
Join for Free
Interested in Other Lauren Hope Brands
Shop Military

Shop Military is a social media movement and a website where military spouse and veteran entrepreneurs can promote their businesses. Learn more about #ShopMilitary and how you can support and join the Shop Military® movement. 

Lauren Hope Collective

Lauren's newest endeavor focusing on her real estate career, love of food, and professional experience as a chef. Come check out all the latest happenings at Lauren Hope Collective.